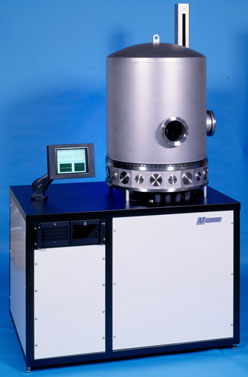 We are thermal vacuum test system specialists.
Diversified Vaccuum began 20 years ago in a typical garage in northern California, just outside Silicon Valley, the seat of the vacuum industry. We have since moved to the east coast and expanded our manufacturing facility to over 10,000 square feet.
While we remain a small business, we have developed our product line to serve not only successful companies but also colleges and universities starting their own space validation laboratories.